MALAYSIA MOBILE APP DEVELOPER
MDEC MSC Status Company & ISO 9001 Certified Team

Problem Statement
Why our clients give up previous programmers and switch to us?
1) Irresponsible, not contactable when urgent technical support needed.
2) Unreliable, work delivered is not what has been agreed during discussion.
3) Not trust worthy, they resell software and source code without your approval.
4) Slow, because there is only one person in the team most of the time.
5) Not long-term partner, they will easily quickly jump to another when higher paid offer.
Our Solutions
How we deal with it therefore all of our clients happy?
1) We assign dedicated engineers to monitor your software operations.
2) Source code & database structure are well documented and operation manual provided.
3) We sign law enforceable Non-Disclosure Agreement (NDA).
4) We assign engineers and programmers to focus on different projects.
5) We recommend to discuss locally face to face to avoid miss-understanding.
6) We welcome you to send someone over to our office to monitor the entire development process.
About us
Our goal is not only to build a redundant system but also a rock solid system in terms of cyber attack prevention and proactive responses. We understand that cyber security is always important just like how we did to protect our VYROX system user database from all over the world.
Our very responsible & responsive technical support is the key of success in sustainable software engineering. We want to develop a long term relationship with you other than just develop software and sell.
Our Achievements
Our software engineers, iOS developers and Android developers are also skilled with cloud P2P architecture. We have learned a lot of lessons from the development processes of AUTOSERVA cloud IoT smart home system. The system has been awarded with Malaysia Multimedia Super Corridor (MSC) Status by Malaysia Digital Economy Corporation (MDEC).


Our Services
Our software engineering services cover smartphone mobile APP development, web-based applications development, PHP systems development and Windows software development. We are the software developer specialist of
iOS APP
and
Android APP
development. We expert in
cloud systems
and
software-hardware integration
. We not only able to build software but also can link it to hardware for monitoring, control and physical security purposes.
Our Software Development Portfolio
UBER/Grab/MyTeksi Clone
On-demand Delivery
Instant Helper Hiring
Artificial Intelligent Machine Learning Deployment
Deep Learning Image Recognition
Deep Learning Human Resource Prediction
Machine Learning & Deep Learning for Decision Making
e-Ticketing
e-Parking
e-Commerce
Malaysia Banks & Credit Card Payments
e-Business Card Social Network
Custom 2D/Barcode/QR-code Scanning
IoT Smart Home
Home Automation
Video Intercom
Access Control
Lighting Control
Sensor Alarm Monitoring
Online Booking
Membership Billing
Loyalty Point Collection
Facility Booking
Property Management
Sports Club Management
Golf Club Management
Condominium Apartment Management
Membership Card Solution
IoT Smart Home
Home Automation
Virtual Reality Control
Alexa Voice Control
Google Glass APP
Motion Control
Leap Motion Integration
Video Intercom
Cloud Access Control
Touchless Access Control
Car Number Plate Recognition
Face Recognition Access Control
Lighting Control
Sensor Alarm
Newsletter Push Notifications
e-Ticketing
e-Parking
e-Commerce Payments
Email Marketing Automation
SMS Server Integration
Machine Learning Platform
Cloud Enterprise Resource Planning
Cloud Customer Relationship Managment
Cloud IoT Smart Home Automation Platform
Books
Food & Drink
Medical
Reference
Business
Games
Music
Shopping
Catalogs
Health & Fitness
Navigation
Social Networking
Education
Lifestyle
News
Sports
Entertainment
Kids
Photo & Video
Travel
Finance
Magazines & Newspapers
Productivity
Utilities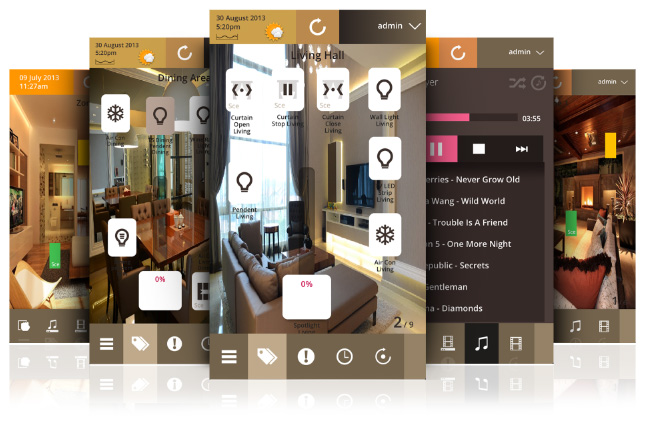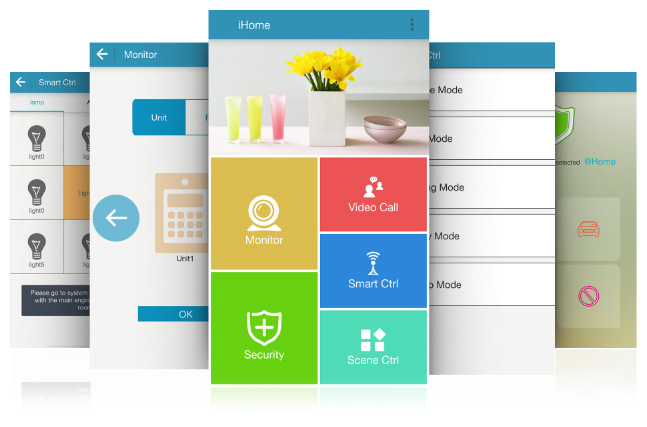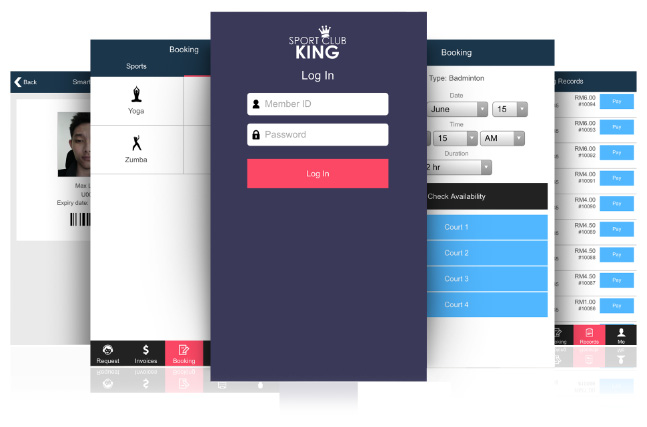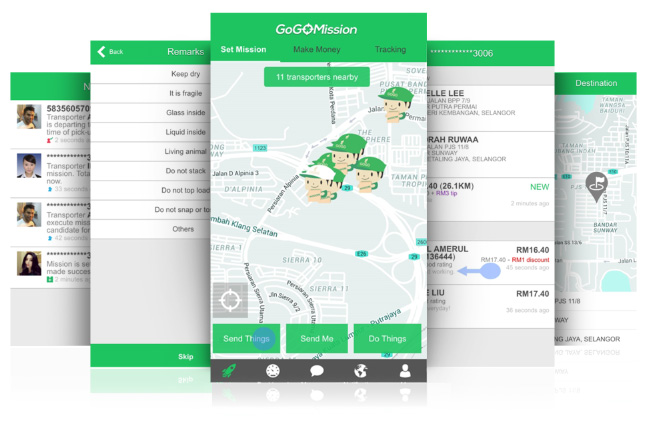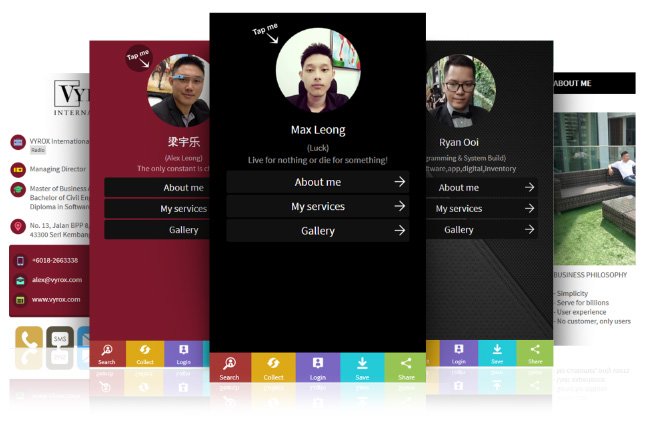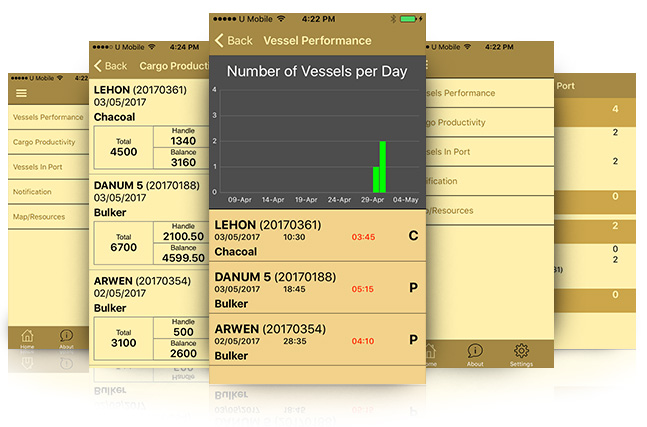 CEO Message
We have many clients finally switched to us because of the bad service and low quality of work by the local and international freelancers on the freelance job platforms. We understand that, it is really difficult to get a good mobile app and web-based software developer in Malaysia. Hence, please do not waste your time and money getting a freelancer for your billion-dollar project. You are always welcome to talk to us about your software development need. Hopefully, we become one of the software team that you can rely on.
* One more thing, do you know that on top of Mobile APP software development, search engine optimization SEO Malaysia is also very important. It is a pain, if you have a good software but no one download and use it or even no one know about its existence. We can actually increase its exposure and sell more easily by ranked it highly in the Google search results. You may kick-start SEO Malaysia at zero cost, without paying a sen until you see the result.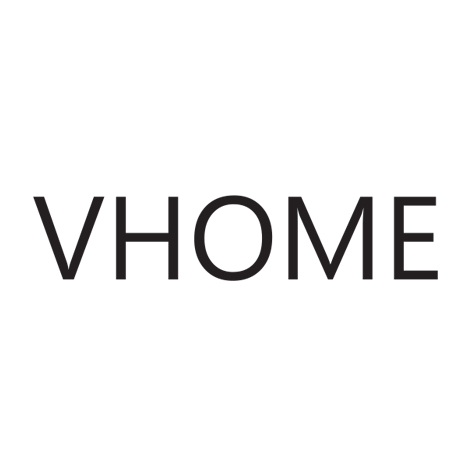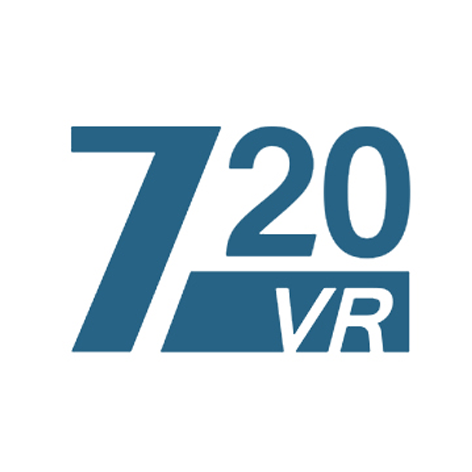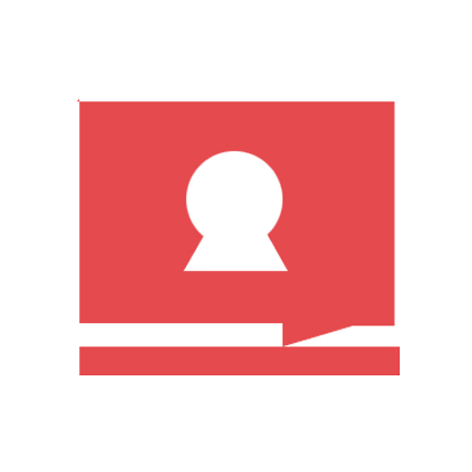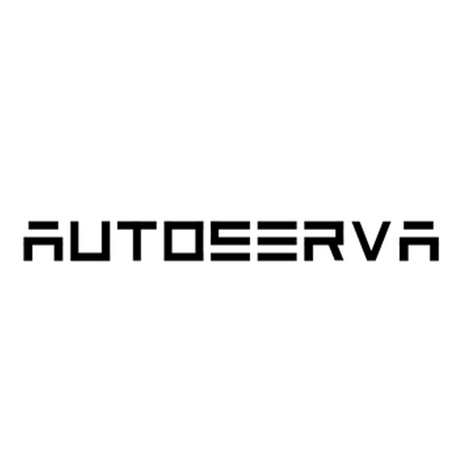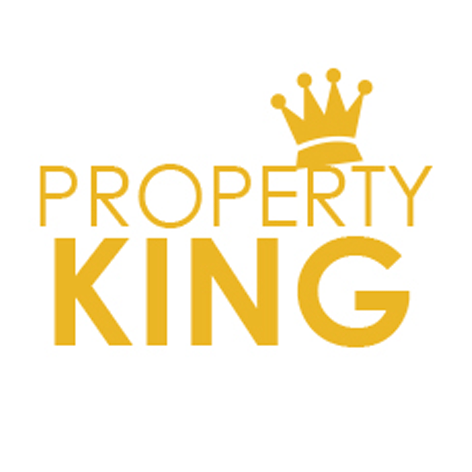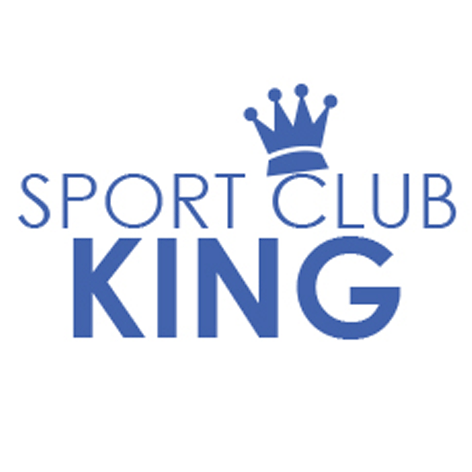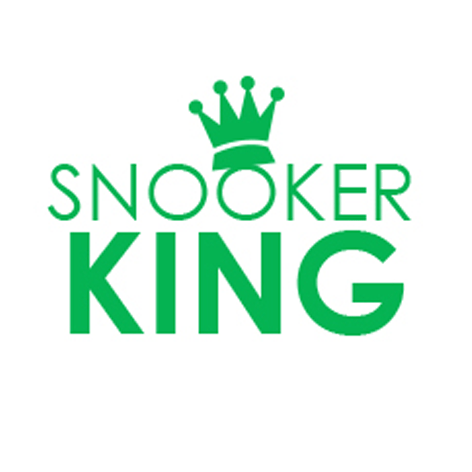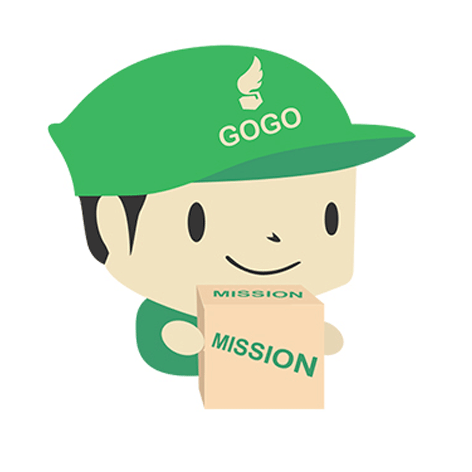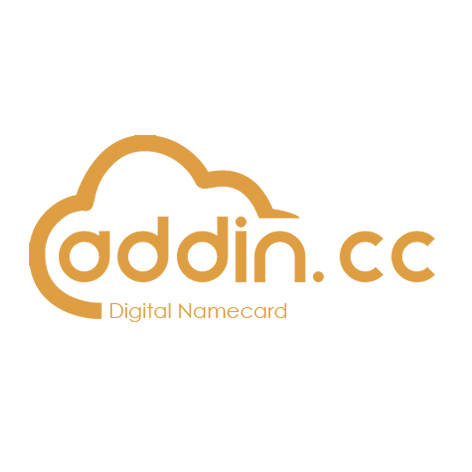 iOS | Objective-C | Swift | Android | Java | C | C# | C++ | Visual Basic | .Net | PHP | HTML5 | Javascript | CSS | MySQL | WebRTC | SIP
We are hiring
Countries
We have customers from all over the world!

Malaysia

Singapore

China (Hong Kong)

US

UK

Japan

South Africa

India

UAE

Qatar

Iran

Iraq

Uzbekistan

Jordan

Denmark

Bulgaria

Panama

Nigeria

Morocco

Egypt

Australia